Our sustainable story
OUR VISION
Lead the hamper industry to a more
sustainable future, by integrating sustainable practises
throughout our business.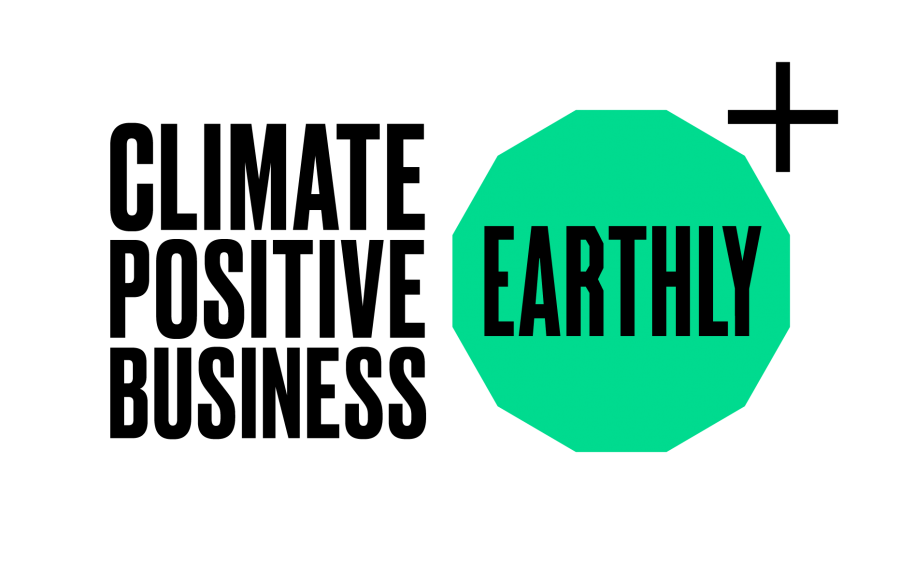 Projects Supported By Highland Fayre
Rimba Raya
Rimba Raya protects over 640 square kilometers of High Conservation Value tropical peat forest, with over 350 million tonnes of carbon stored in their peat domes. The measurable contribution to emission avoidance is the equivalent of removing one million cars from the world's highways every year for the next 30 years! The Rimba Raya Biodiversity Reserve project supports.
VIEW PROJECT
Keo Seima Wildlife Sanctuary
The largest threat driving deforestation in Cambodia is land clearance. KSWS sits at a deforestation frontier with areas of nearby protected and unprotected land extensively cleared over the last decade. The Wildlife Sanctuary is home to over 1000 species, including more than 85 globally threatened species. The project's biodiversity monitoring is world class, with long term species population monitoring available for 11 key species.

VIEW PROJECT
Mangrove Planting in Madagascar
The Madagascar project that we support started in 2007. The project has already planted over 300 million trees and created over 3 million workdays. Mangroves are an excellent forest type for restoration it not only stores more carbon than traditional forests, it also provides multiple benefits to coastal communities like storm protection, water filtration and livelihood generation.
VIEW PROJECT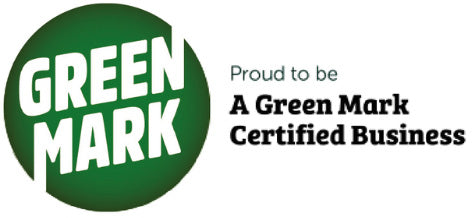 proud to be certified
By becoming an accredited and sustainable business, Highland Fayre can protect the planet for future generations and provide its customers with peace of mind knowing that they are making a positive impact. By choosing to buy from sustainable companies, you can help to protect the environment and make a difference in the world.
We are committed to continuing this journey and are always looking for ways to improve our environmental impact. We are currently working on a number of initiatives including:
Investing in energy efficient technologies
Reducing our waste to net zero
Donating food and packaging to local charities
Turning concrete space into green space
Reducing our water consumption
Reducing our Carbon Footprint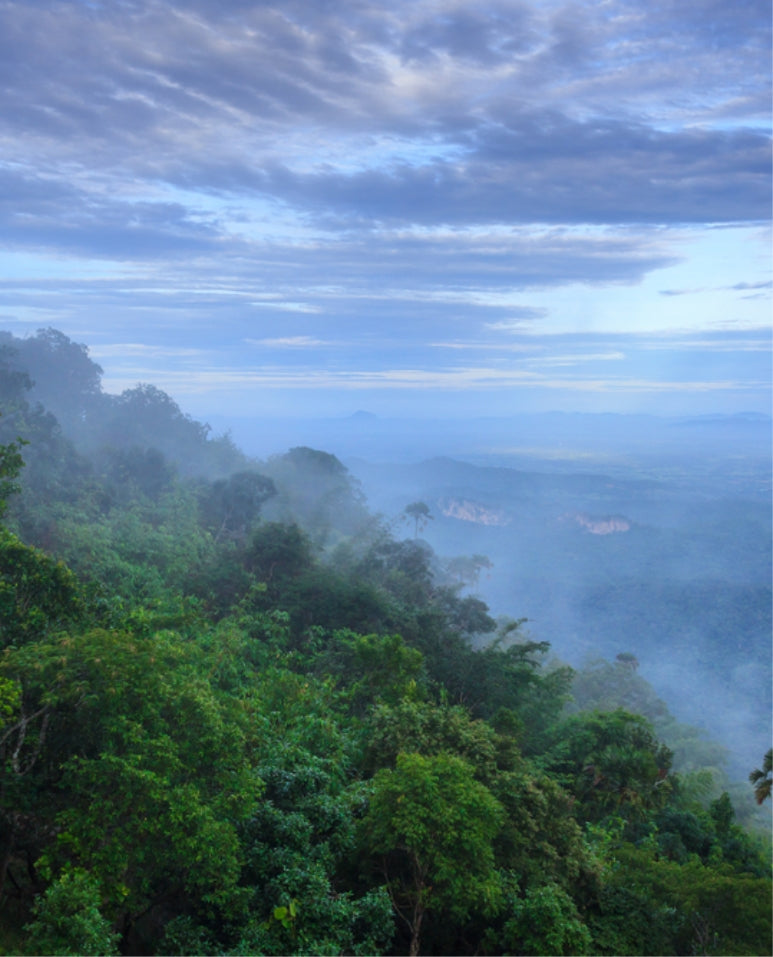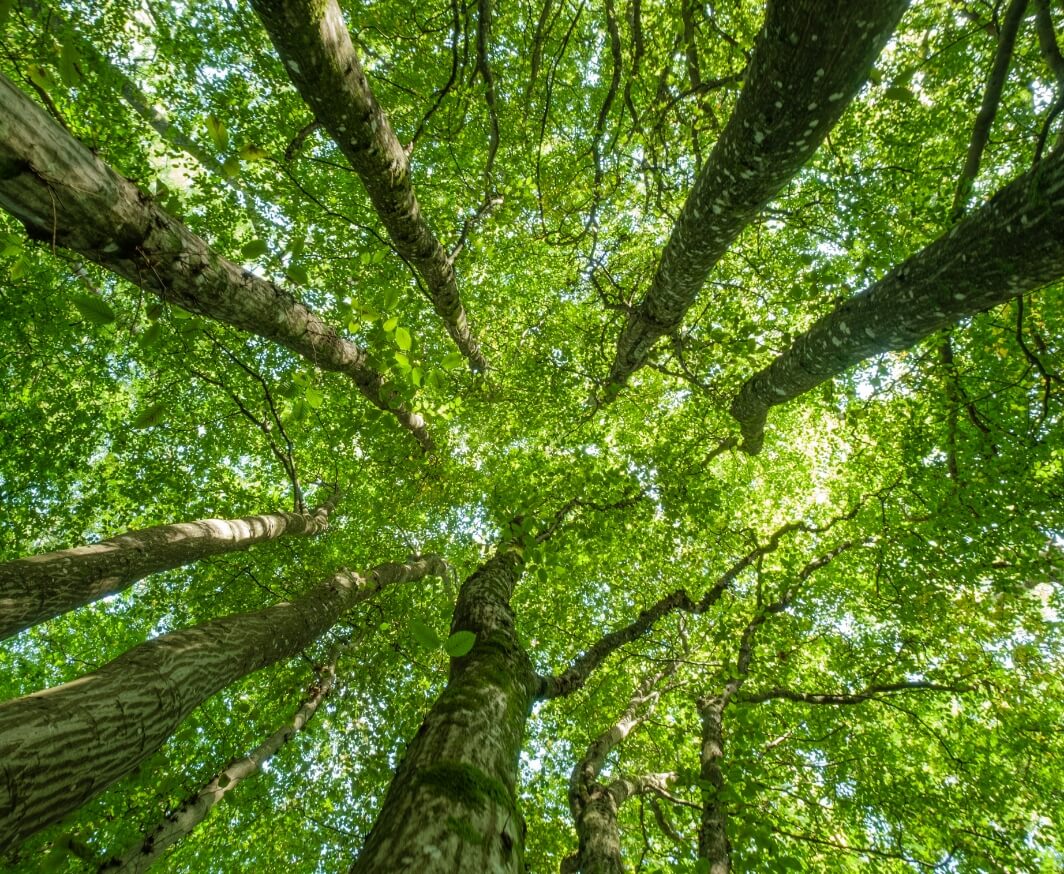 Socially Responsible AsWell As Sustainable
Sustainable hampers
Sustainable Hampers: Thoughtful Gifts for a Greener Tomorrow
We are proud to present a curated selection of sustainable hampers that are as eco-friendly as they are delightful. Whether you're celebrating a special occasion, showing appreciation, or simply looking for a unique and planet-conscious gift, our sustainable hampers are the perfect choice. By choosing one of our sustainable hampers, you're not just giving a gift; you're supporting a greener and fairer world. Explore our collection and be part of the sustainable gifting movement. Indulge in a variety of delectable organic treats that are not only mouthwatering but also free from harmful pesticides and chemicals. Toast to good times with responsibly sourced and packaged beverages, including organic wines and fair-trade coffee. Make your gift extra special with personalised messages or customised hampers. Show your thoughtfulness through a unique touch. 
Corporate Gifting
If you're a business looking to make a statement with your corporate gifts, our sustainable hampers are the ideal choice. Show your clients and employees that you care about the environment as much as you do about your business relationships.
Why Choose Sustainable Hampers? 
In a world that's becoming increasingly conscious of environmental impact, our sustainable hampers are designed to make a positive difference. We believe in the power of thoughtful gifting that doesn't harm the planet. Here's why our sustainable hampers stand out:
Our sustainable hampers are designed with the environment in mind. We use eco-friendly materials, including recycled paper, bamboo, and other biodegradable options for our packaging. Every aspect of our hampers is chosen with the intention of reducing waste and minimizing our carbon footprint.
We're proud to partner with local artisans and ethical brands that share our commitment to sustainability. Each product in our hampers is carefully selected to ensure it meets our high standards for quality, ethical sourcing, and eco-friendliness. When you choose our hampers, you're supporting both small-scale artisans and responsible businesses.
Our sustainable hampers are more than just the sum of their contents. They are a statement about our commitment to the planet. We've embraced zero-waste packaging solutions, which means you won't find excessive plastic or harmful materials in our hampers. Our packaging is not only eco-friendly but also often reusable, ensuring that your gift keeps on giving.
We believe that sustainability should be accessible to all. That's why our sustainable hampers come in various price points, ensuring you can find the perfect gift without exceeding your budget. Whether you're looking for an affordable yet meaningful token of appreciation or a luxurious, eco-conscious gift, we have options for everyone.
Gifting is not just about the recipient; it's also about the world we leave for future generations. When you choose our sustainable hampers, you're contributing to a greener, more sustainable future. Say goodbye to wasteful packaging and generic gifts, and say hello to meaningful, eco-friendly gifting.
Ready to make a difference with your gifts? Explore our range of sustainable hampers today and find the perfect, planet-friendly present for your loved ones. Choose sustainability without compromising on style and thoughtfulness.